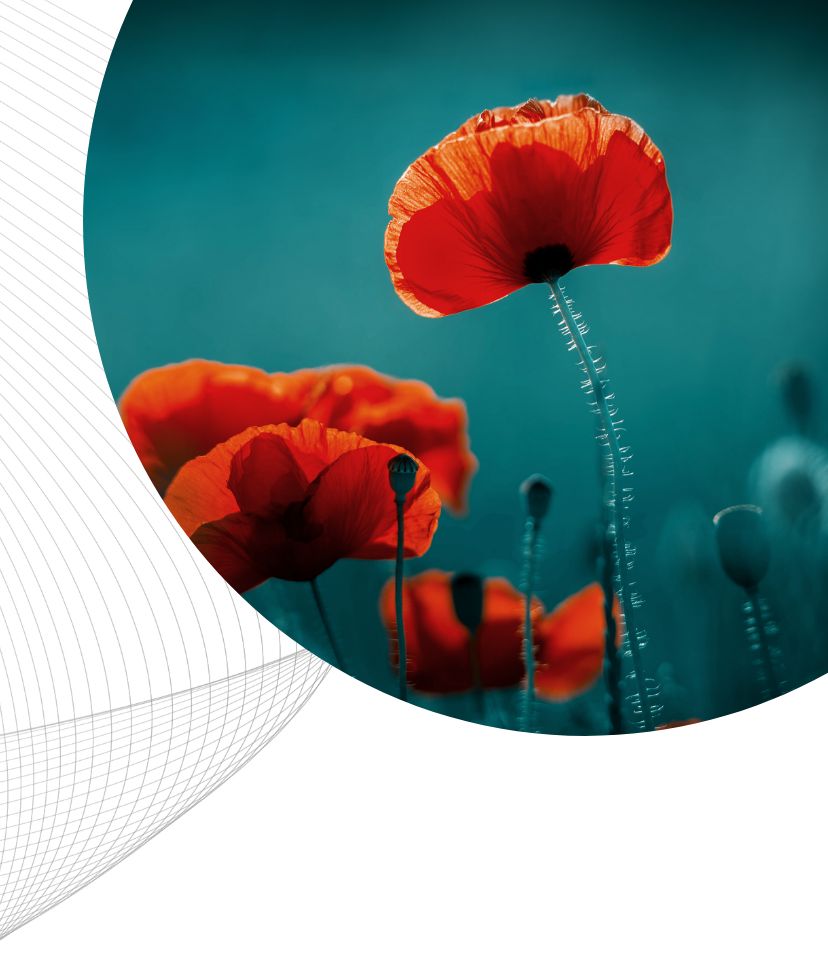 CAREERS
United we blossom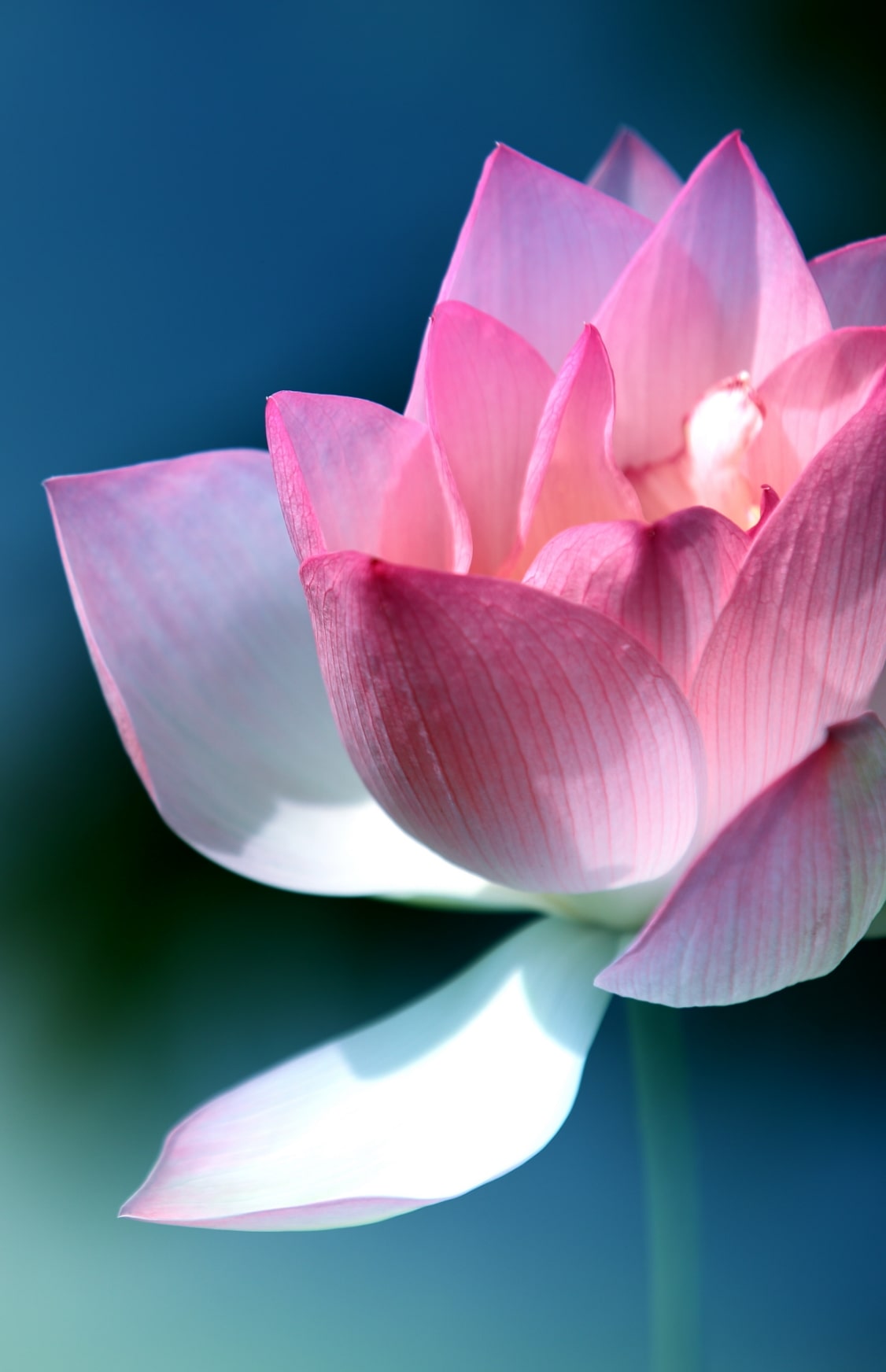 At Talea every project, whether large or small, is driven by the team spirit that has always characterised the Group. We want to grow, day after day, strengthening the sense of belonging, sharing the vision and, above all, partnering in challenges.
Talea's strength lies in the talent, passion and tenacity of its people.
Working in Talea means sharing a path towards common goals, deploying the relevant skills to always provide new ideas and perspectives – born out of free and creative thinking – and being driven by enthusiasm and motivation.
The Group is committed to standing by its people, developing their skills and potential to efficiently achieve its objectives.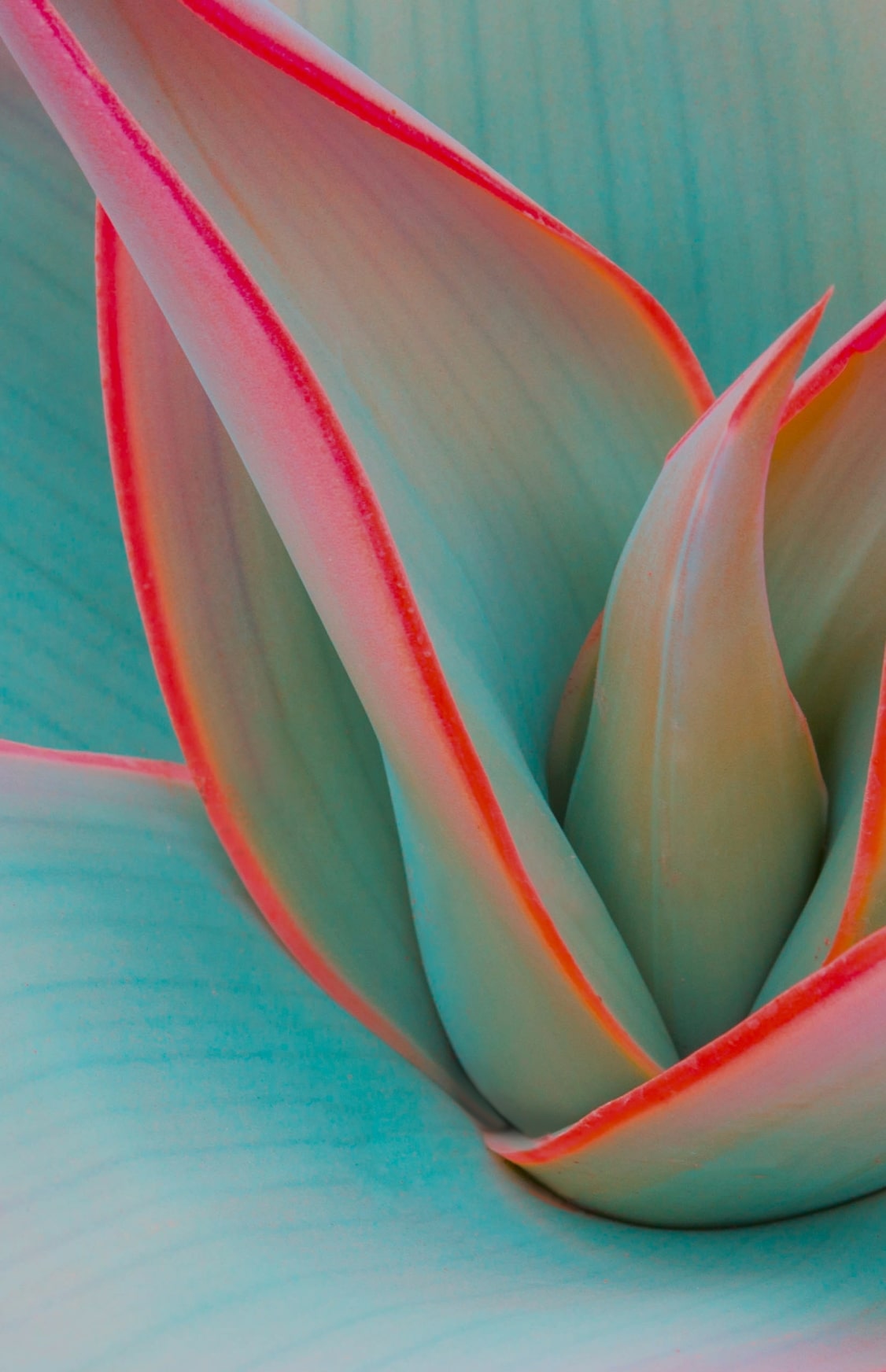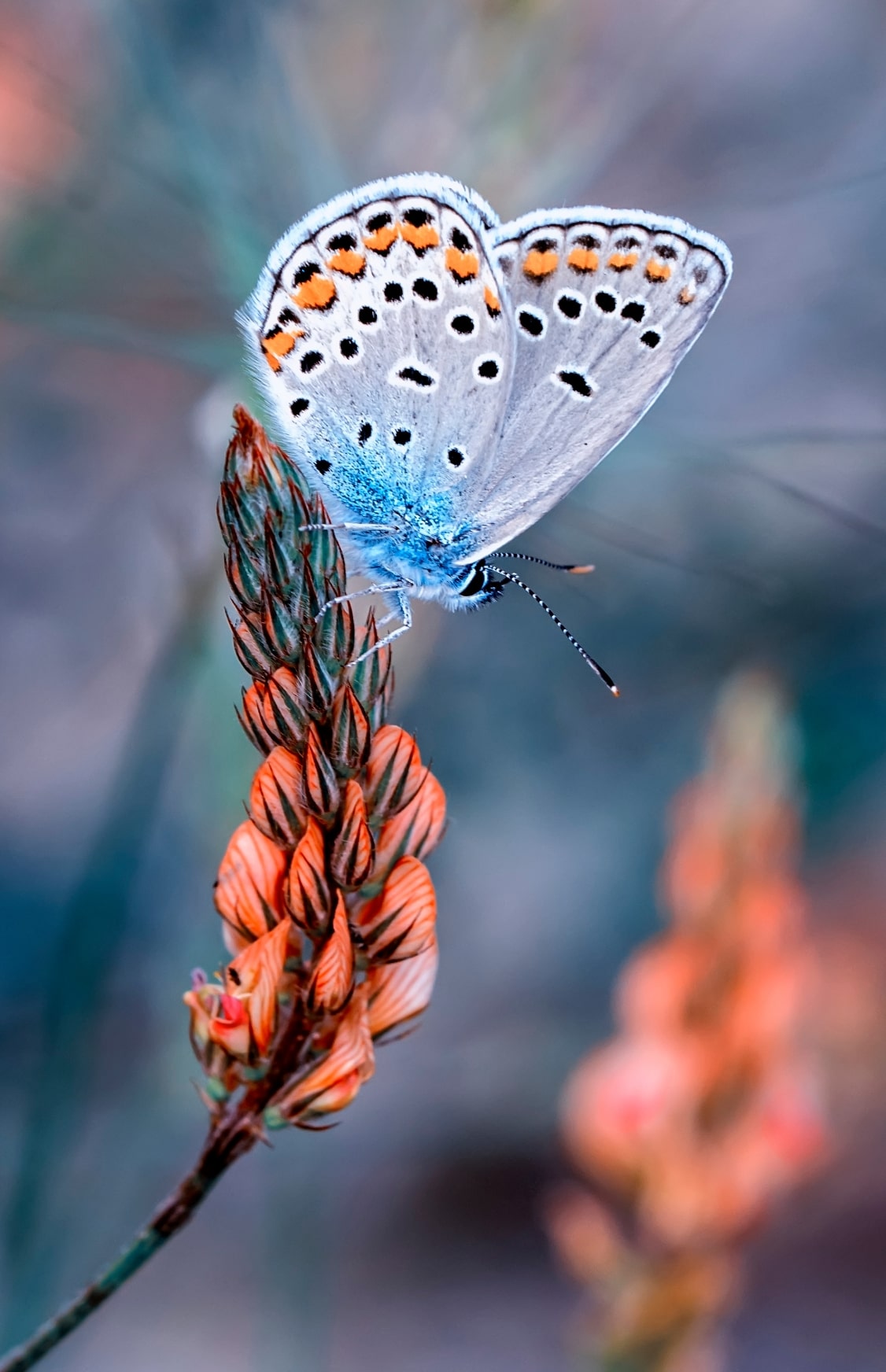 OUR OFFICES
The Group's headquarters and registered office are in Viareggio (LU), Via Marco Polo 190. The over-1000-sqm headquarters of the Group's marketing office and the Valnan agency are located in Viareggio, via Marco Polo 139, while the procurement office is in Piazza Mazzini in Viareggio, facing the sea.
The Group's first logistics unit is in Tuscany, via Traversagna 26, Vecchiano – Pisa.
The Group's second logistics unit is in Piedmont, via Roma 64, Bagnolo Piemonte (CN)