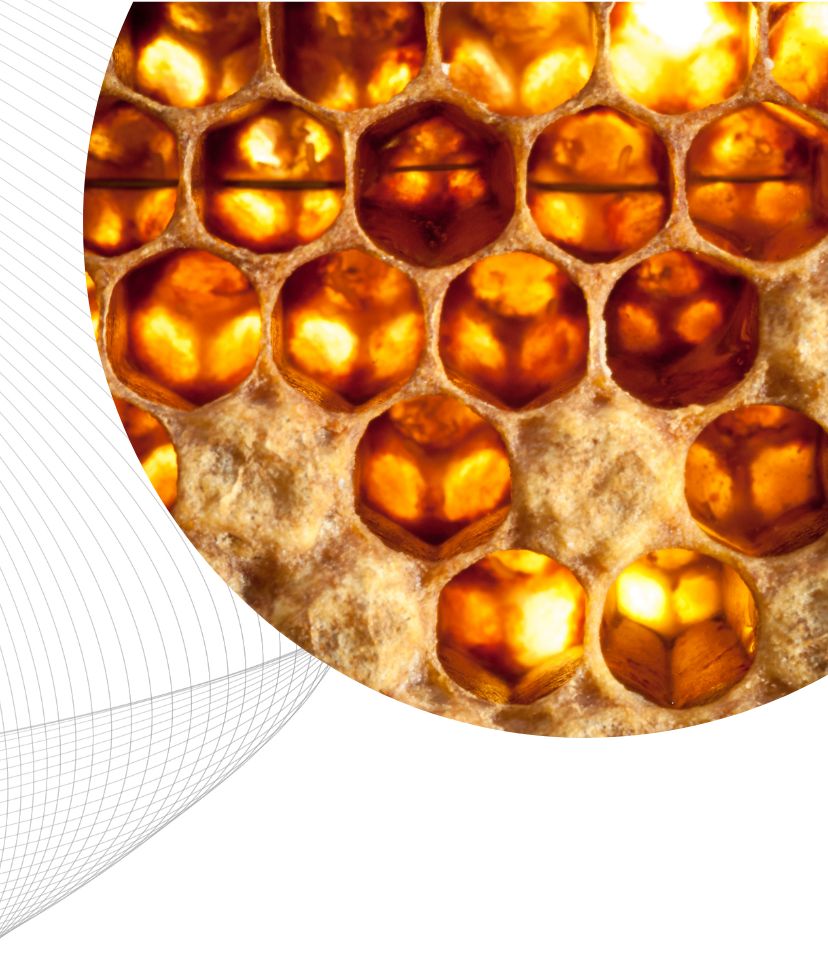 SUSTAINABILITY IN TALEA GROUP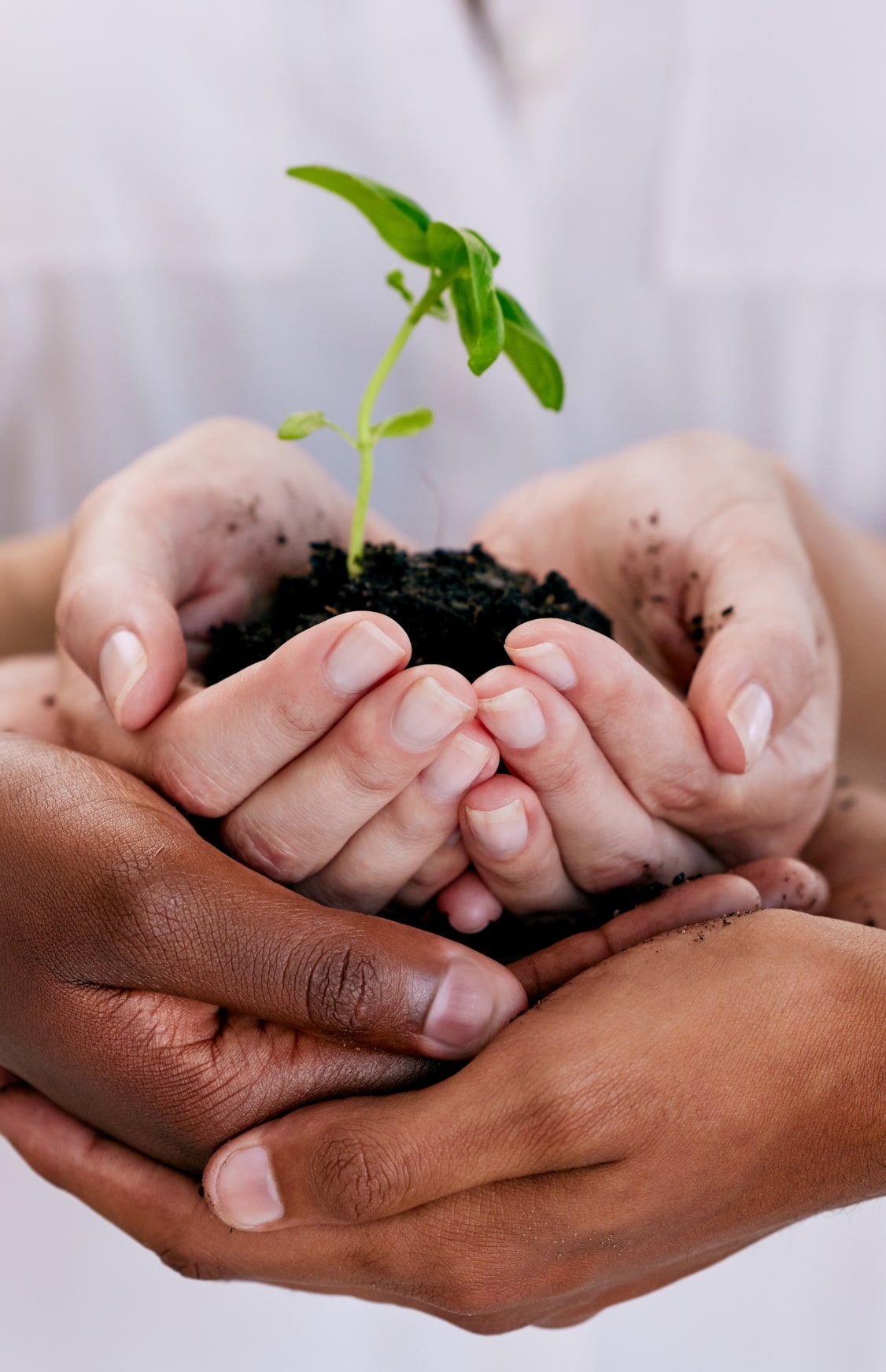 SUSTAINABILITY IN OUR VALUE SYSTEM
In line with its value system, Talea Group concretely and actively embraces the principles of environmental, social and governance sustainability, operating with a mindful and careful approach in order to generate shared value for the Group and all its stakeholders.
Talea Group adopts a corporate policy that is mindful of ESG (Environmental, Social and Governance) criteria and is based on an approach that combines awareness and practicality, information, training and change both in its own companies and in the supply chain.
Sustainable development is mainly based on three areas of interest, through which the Group is committed to promoting ethical and responsible values for a lasting focus on sustainability issues, as well as inspiring concrete initiatives to produce a positive impact on society and the environment.